About Flares & Popworld Middlesbrough
Welcome to Flares & Popworld Middlesbrough!
We are Middlesbrough's number one party venue, a two-room venue with a capacity of over 500.

Our music policy covers a wide range to cover all tastes and guilty pleasures throughout the decades!
We stick to our core values of PARTY, PARTY, PARTY.

Whatever night you visit us we will make sure that you will have a right to remember!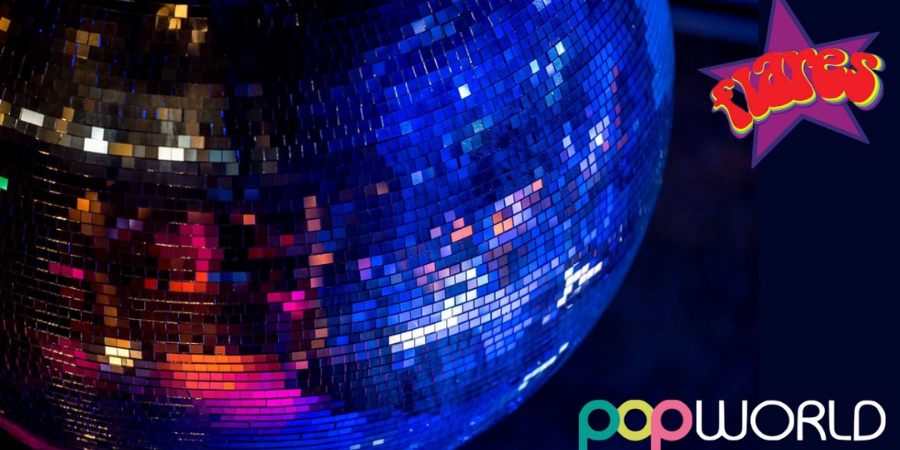 Upcoming Events
Merry Grinch-mas
Fri 22nd Dec
22:00 - 04:00
Let the Grinch posse come and have their humbug style of fun.
Merry Grinch-mas
Sat 23rd Dec
22:00 - 04:00
Get your Grinch on! Celebrate this Christmas with drinks offers and Grinch mask giveaways.
The Big Gift Exchange
Tue 26th Dec
21:00 - 05:00
Swap, Sip, and Shimmy! Trade your unwanted gifts for free entry this Boxing Day.
Sign up to hear from us!
Sign up today to receive the latest offers, events and discounts straight into your inbox.