About Flares York
Welcome to Flares York!
We are a fun late night venue playing party music from the 70's, 80's, 90's and 00's.

Why not join us for our regular student only events on Wednesday and Friday nights!

Celebrating something special? Get in touch today to book a table or VIP packages!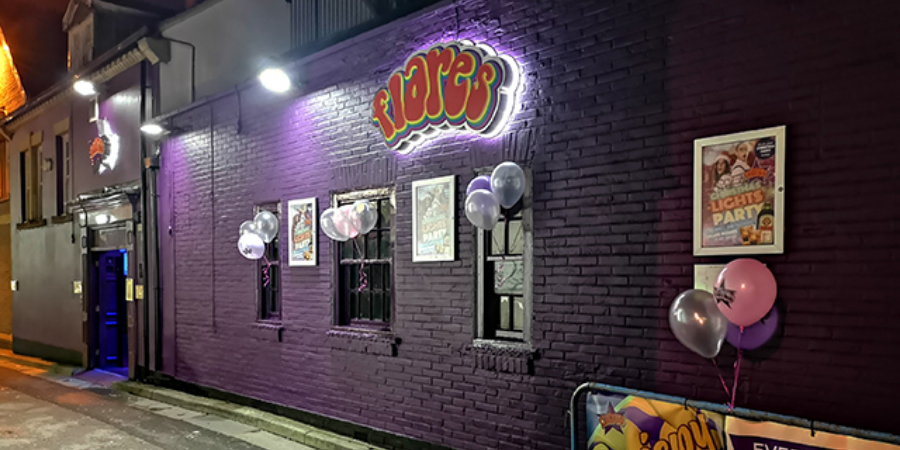 Upcoming Events
Mid Week Mayhem
Wed 29th Nov
21:00 - 03:00
UoY's biggest mid-week party at Flares York! £2 bombs, £2 house singles, £2.50 bottles.
Throwback Thursdays
Thu 30th Nov
22:00 - 03:00
York Parties and Flares York presents... Throwback Thursdays with DJ Ryan Pepper!
Deep Phat Fridays
Fri 1st Dec
22:00 - 03:00
Get ready for the ultimate weekend club night at Flares York!
Sign up to hear from us!
Sign up today to receive the latest offers, events and discounts straight into your inbox.